Donor Shipping Supplies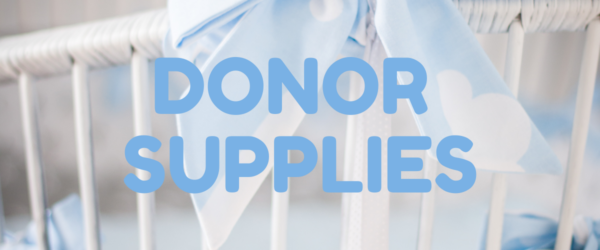 If you are ready to ship and not located near one of our FLORIDA DEPOTS, please fill out the form below.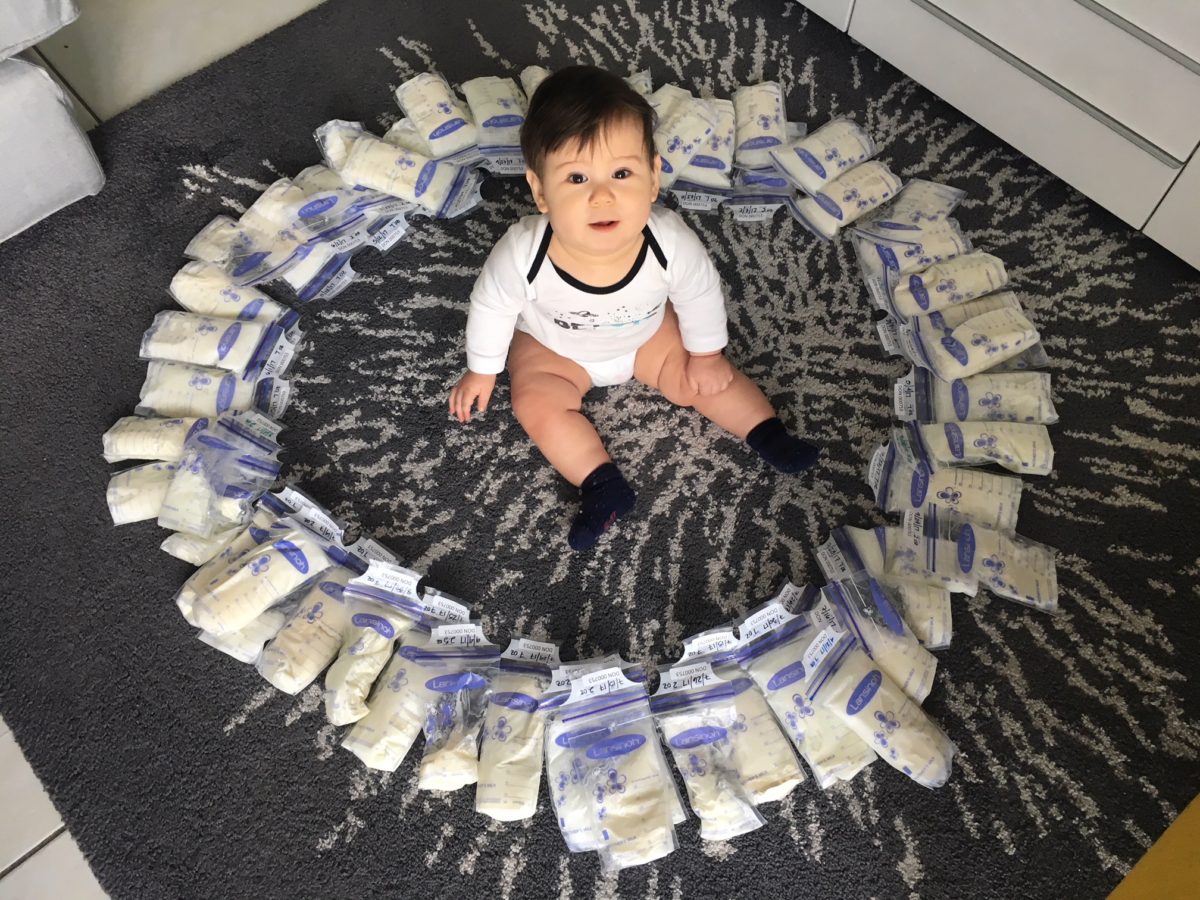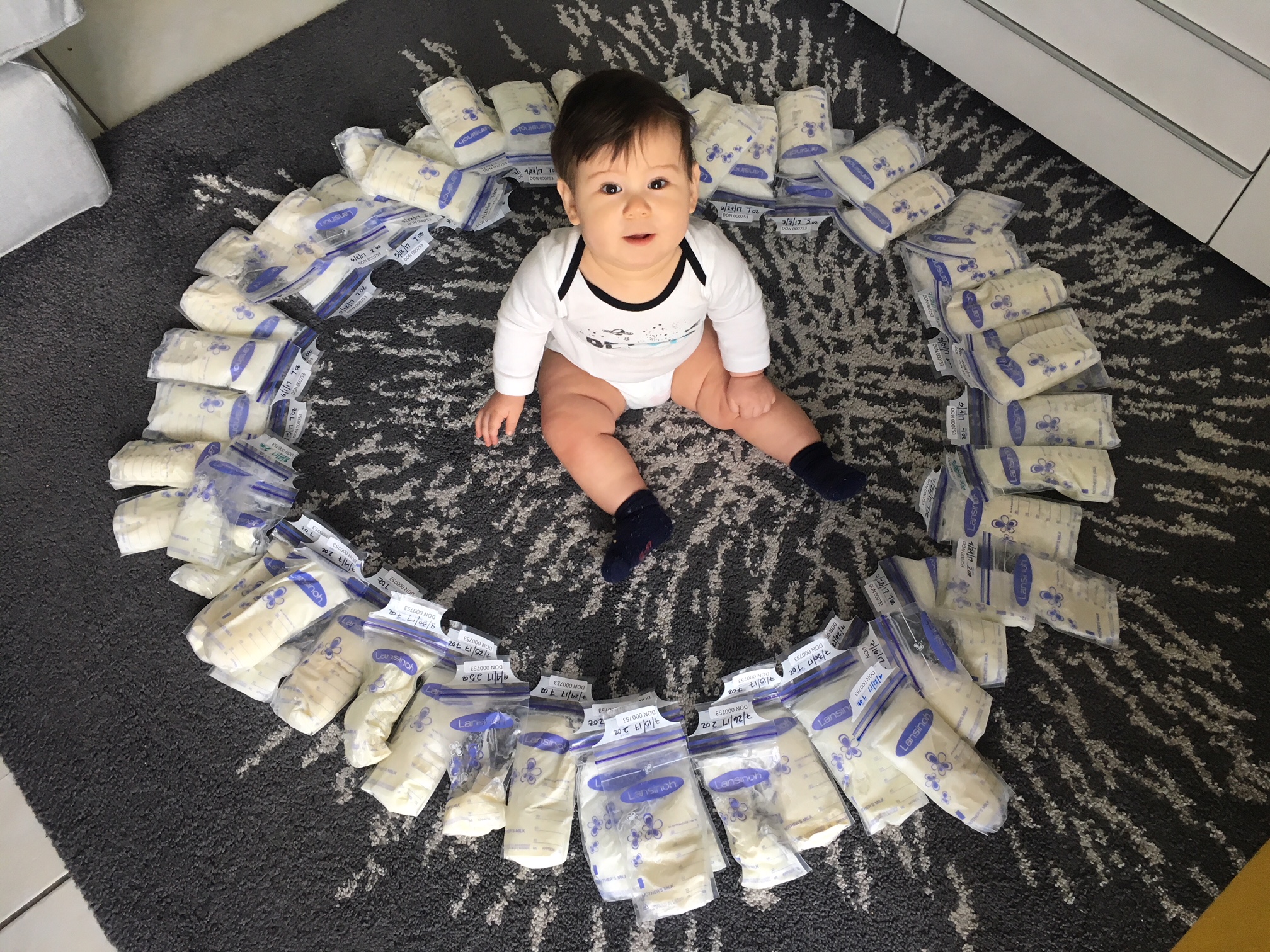 Please remember you can only ship Monday-Thursday and must include seven pounds of dry ice per box.
Include your receipt for dry ice if you would like to be reimbursed.
There will be a follow-up questionnaire to return within your box.
Please call 407-248-5050 if you have any questions.