The Mothers' Milk Bank of Florida is a 501c(3) charitable organization. Our mission is to improve health and promote healing by collecting, processing, and distributing pasteurized donor human milk to vulnerable babies when milk from the baby's own mother is not available.
The staff and volunteers of Mothers' Milk Bank of Florida (MMBFL) work toward the goal of ensuring the availability of safe, pasteurized donor human milk for all of Florida's vulnerable infants.
If you are interested in becoming a donor, please visit our Become a Milk Donor page. You must be in excellent health and have at least 150 ounces to donate. If you have any questions or concerns, feel free to contact us at 407-248-5050 or email us at [email protected].
Thank you for supporting nonprofit milk banks. Donor milk is making a massive difference in the lives of premature babies – it is a lifesaver.
See Our Central Florida Foundation Guidestar Profile.
---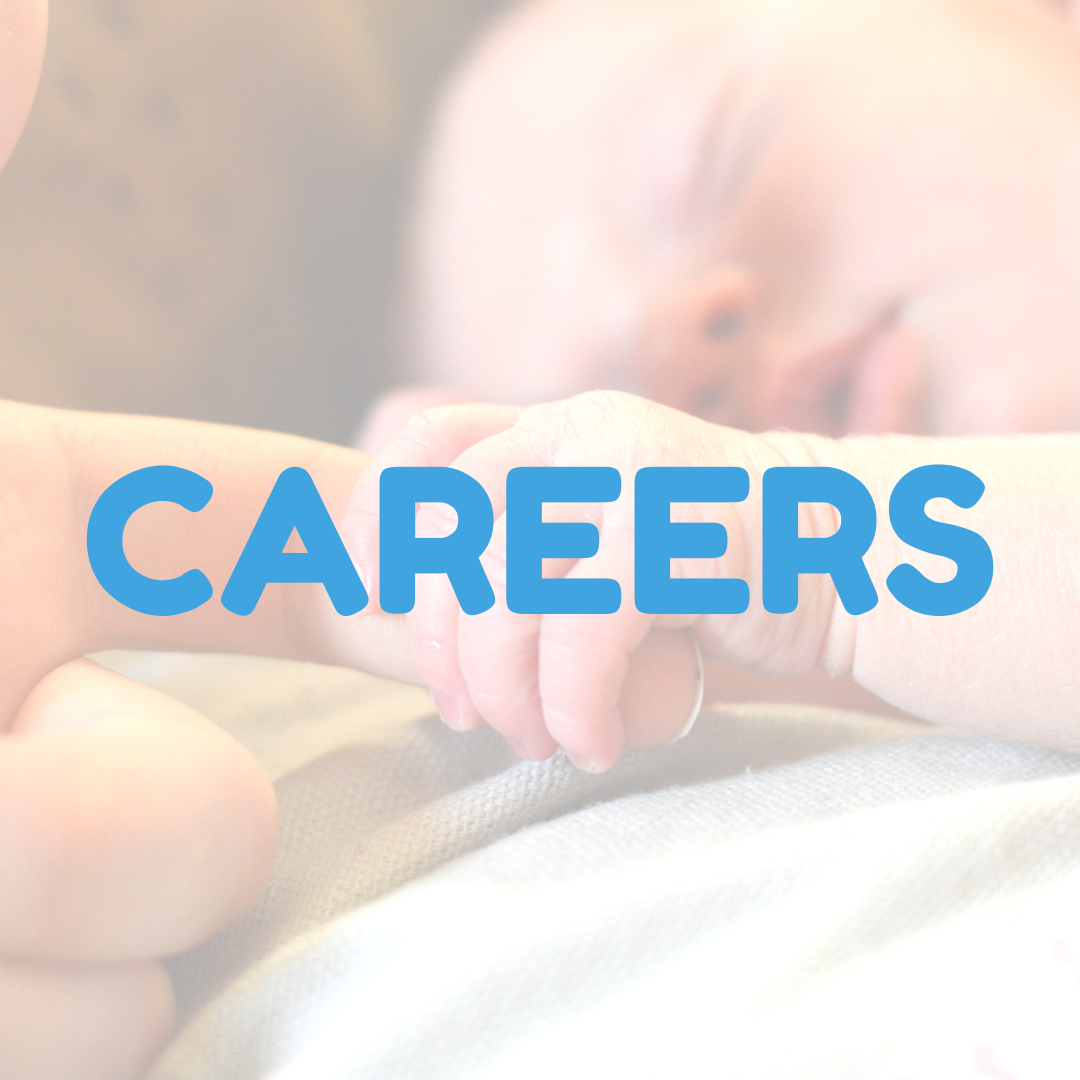 Do you want to be part of something life changing? Be a part of saving babies' lives every day!
Interested in a career with The Mother's Milk Bank of Florida? Visit our Careers Page regularly for current vacancies.
---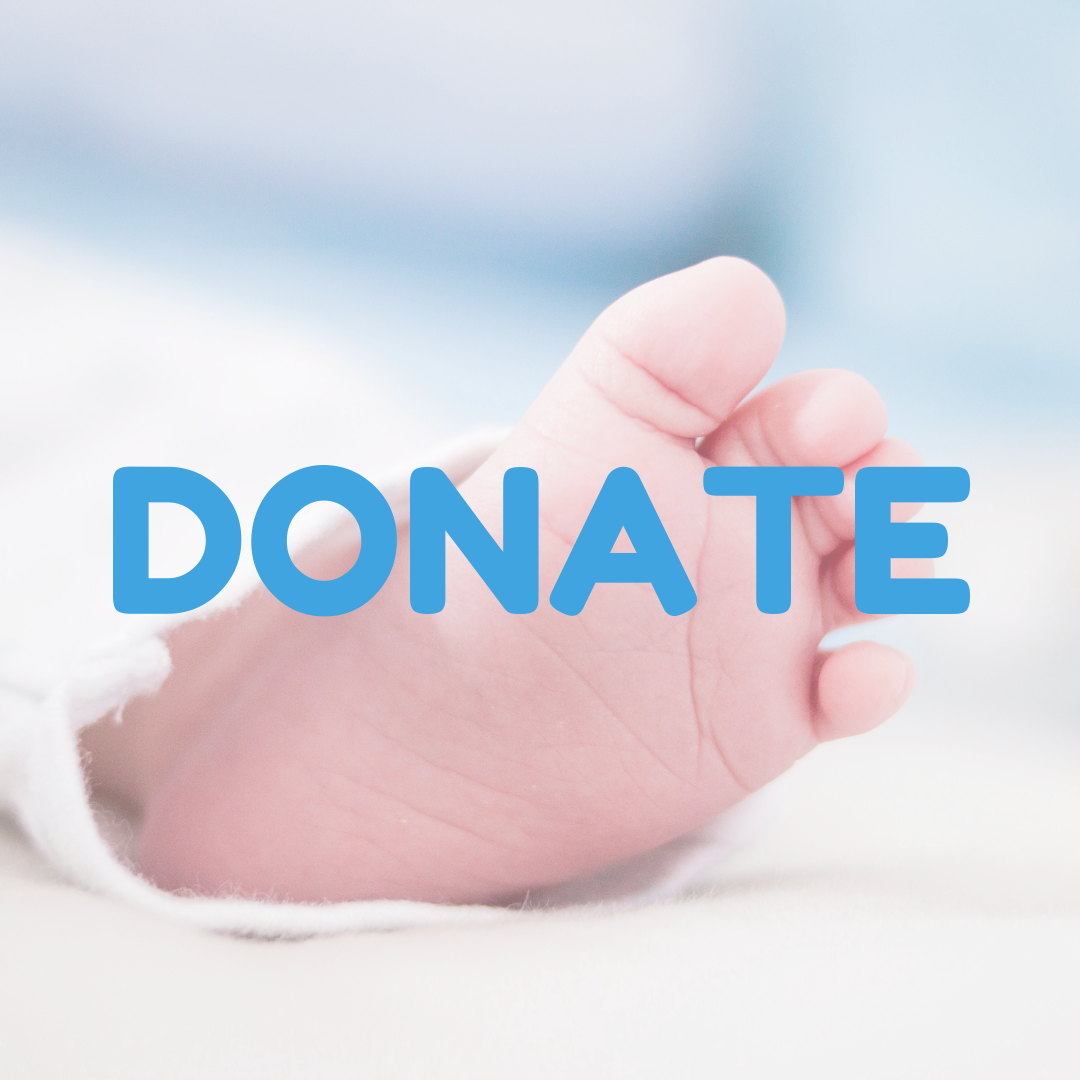 From the beginning, we have relied on the community's support to expand and save more lives via monetary donations. Yours will help us to reach more families and babies. And it is tax-deductible. Whatever you can give, we most humbly thank you.