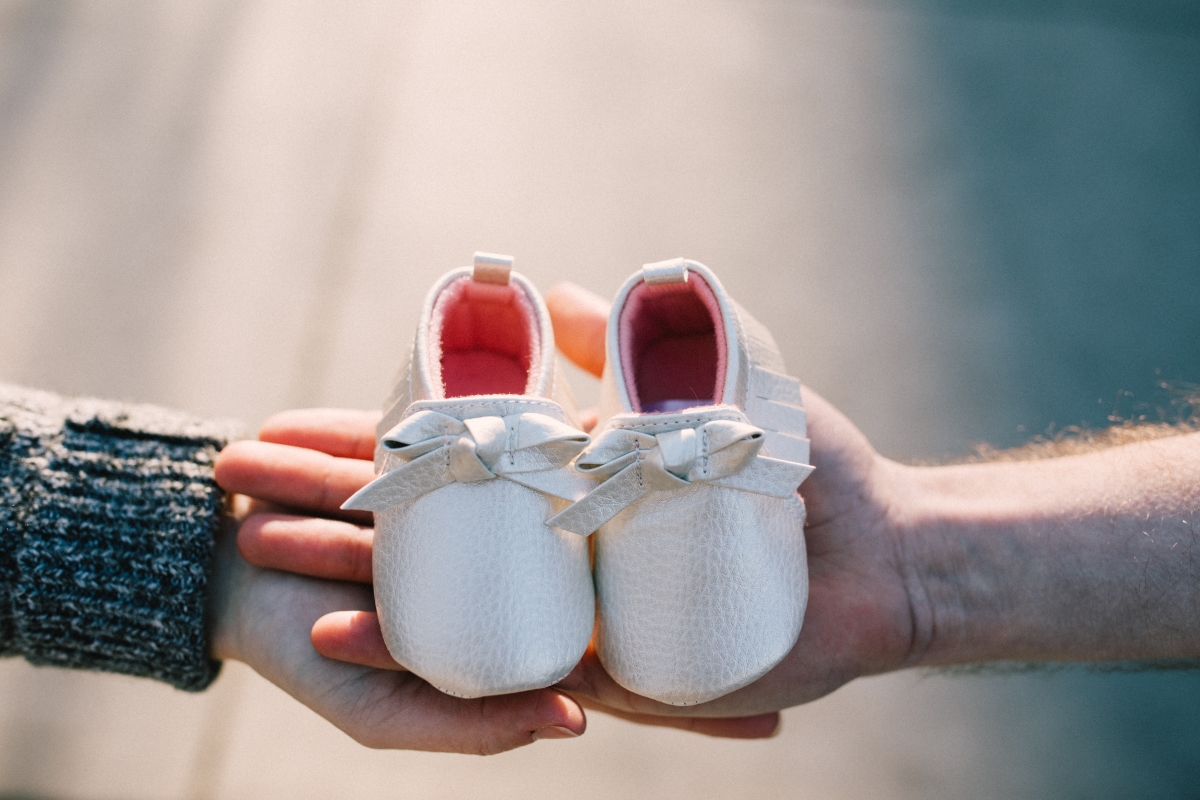 From all of us here at the Mothers' Milk Bank of Florida, we are deeply sorry for your loss. If you have found this page, you have found a community of understanding, and we are honored to play a role in this difficult process.
Many families find great amounts of healing by donating their breast milk to help save the lives of fragile babies in the NICU.
We are here for you, every step of the way. We incur all costs associated with the donation program, regardless of the quantity you have to donate.
Learn about eligibility and how to honor the memory of your child.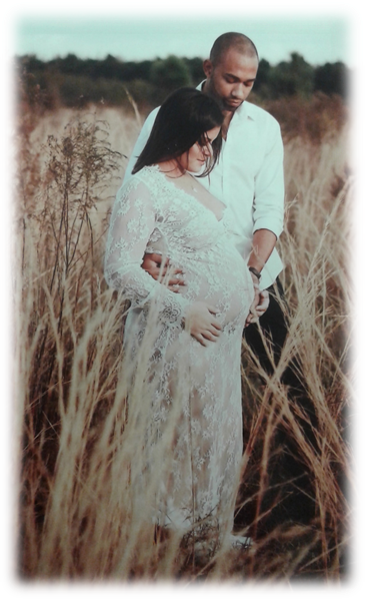 We admire you for your endurance and if you believe it is right for you, we encourage you to honor your baby with us.
In 2017, our bereaved moms donated over 19,500 ounces of milk.
We will never forget the lights of your spirits and the legacy of your losses.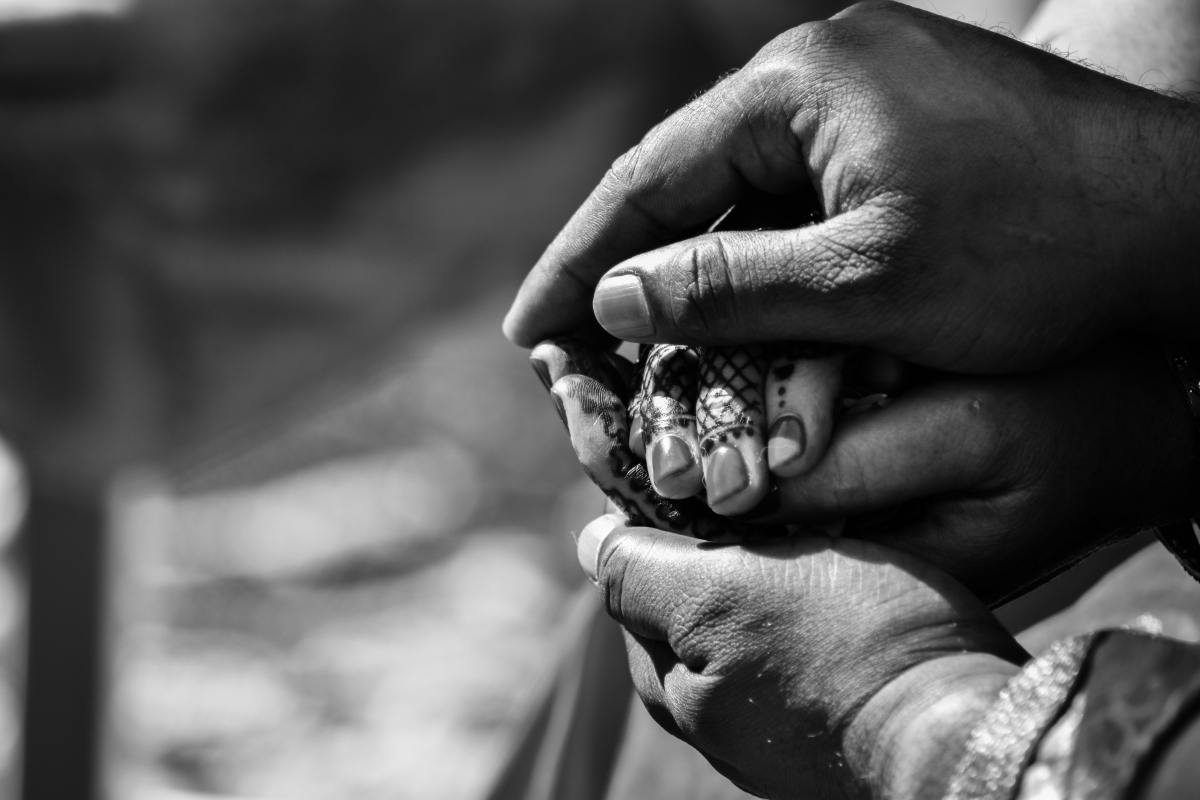 "It has been my honor, and what I consider one of the greatest achievements, to have been able to honor my son in such a profound way."