Join Our Staff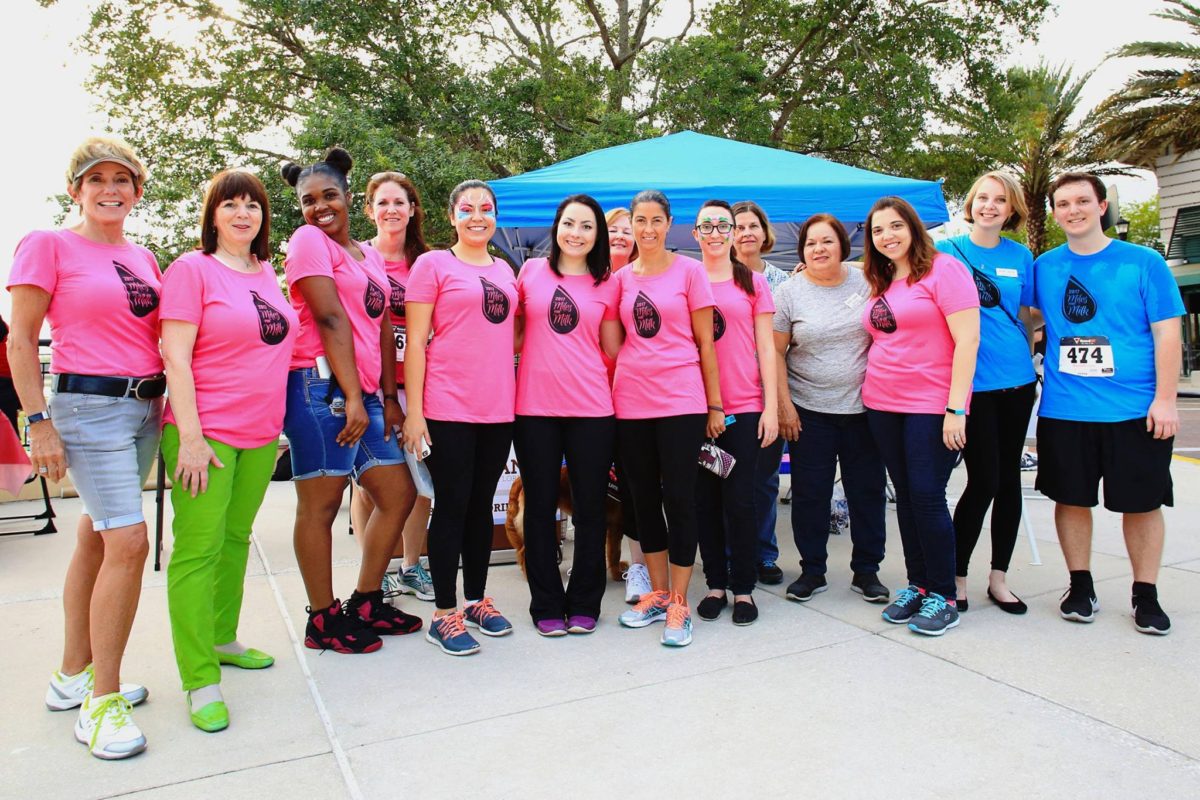 Careers at Mothers' Milk Bank of Florida
The Mothers' Milk Bank of Florida is a non-profit organization whose mission is to accept, pasteurize, and dispense donor human milk by physician prescription primarily to premature and ill infants. We are Florida's Community Milk Bank and accredited by the Human Milk Banking Association of North America.

We currently have the following position(s) available:
---
Nurse Lactation Consultant
Experience, Education and Training Minimum: •Registered Nurse, valid Florida license •International Board Certified Lactation Consultant •Minimum two years Public Health or Perinatal nursing experience •Fluency in English and Spanish is preferred
Responsibilities: •Screen and qualify milk donor candidates •Accurately document in databases for audit-ready record •Provide assistance and supervision to Donor Services staff •Coordinate with Depot Courier and Business Manger to provide service to Milk Drop Depots •Track quarterly and yearly donor & depot statistics and translate data to charts and graphs for easy interpretation
Reports directly to the Executive Director
Time: 30+ hours/week; day shift with flexible hours; Monday – Friday, weekends and holidays off.
Benefits: Paid Time Off, Holiday pay.
Email cover letter and resume to careers@milkbankofflorida.org