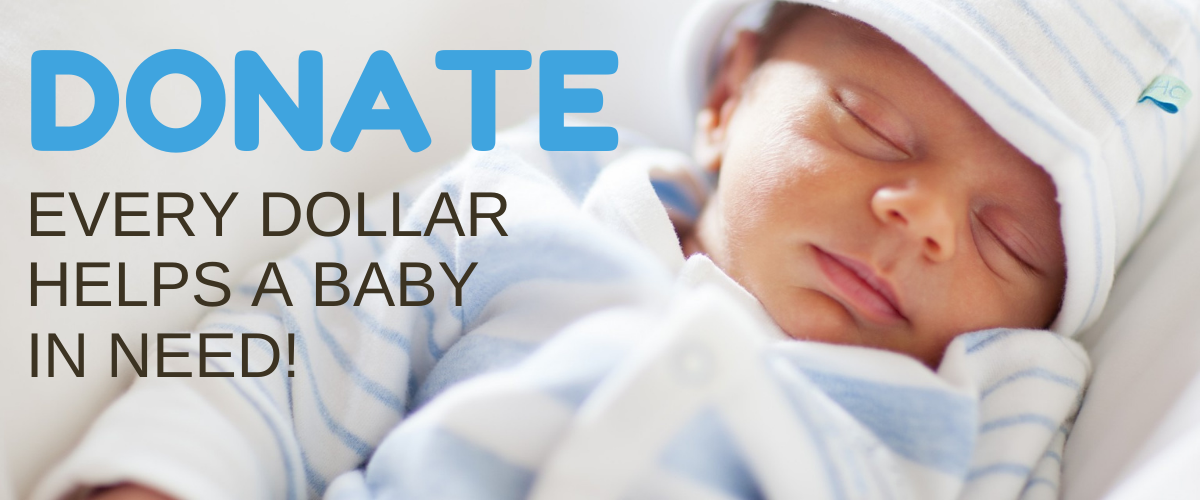 When you give to Mothers' Milk Bank of Florida, you're helping local babies who need lifesaving milk. Established in 2015, Mothers' Milk Bank of Florida currently provides life-saving milk to 30 hospitals and NICU's, as well as a small group of outpatients.
From the beginning, we have relied on the community's support to expand and save more lives. Your donations will help us to reach more families and babies.
Whatever you can give, we most humbly thank you.
Your donation is tax-deductible.
How You Can Help
---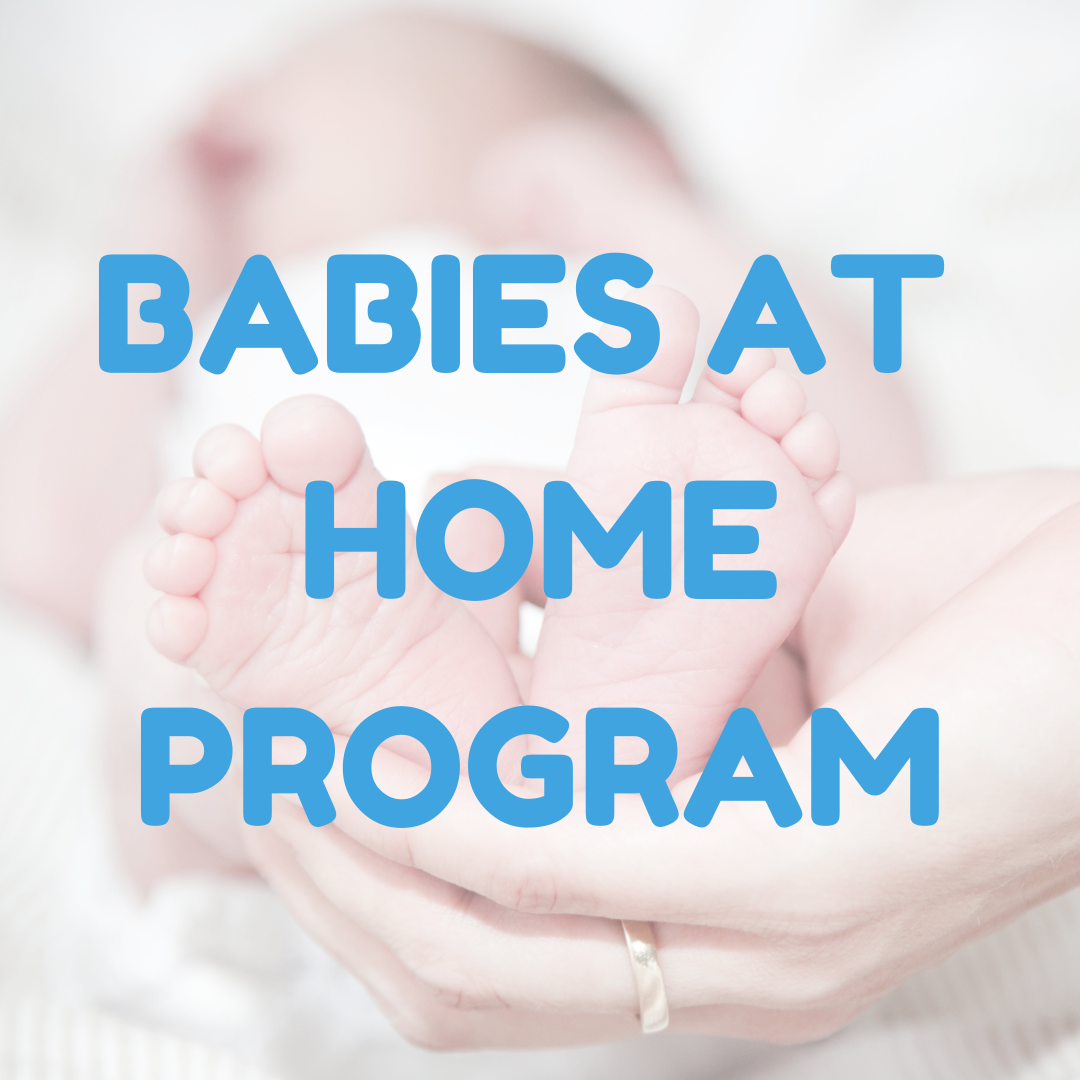 We regularly hear from families desperate to feed their babies the safe, pasteurized donor human milk that will nourish and heal them. Some of these families don't have access to the financial resources needed to cover the cost of the milk. That's where our Babies at Home Program steps in to help! When mother's own milk is not available, donor human milk is the next best option.
---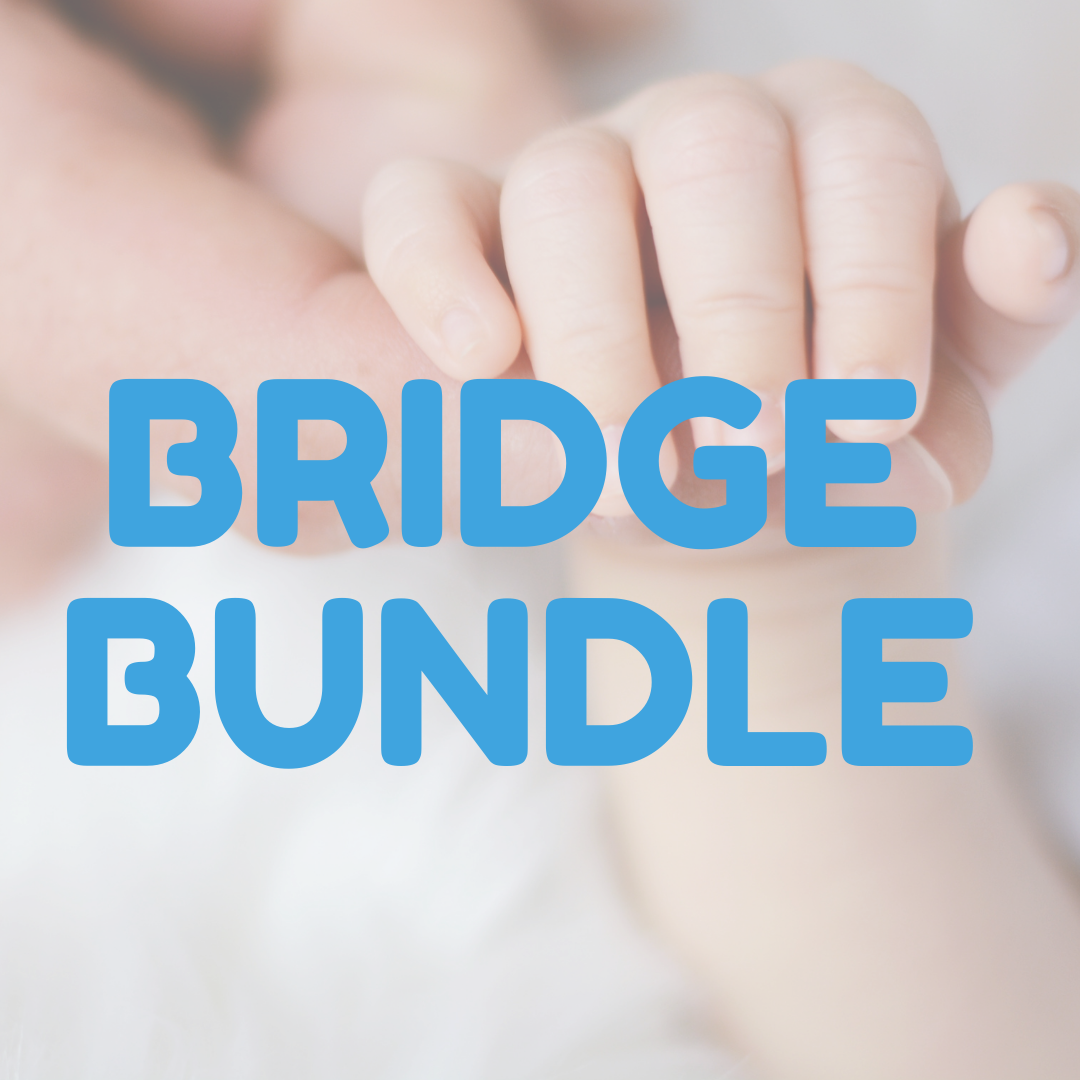 Donor milk can act as a bridge toward a mom's goal to exclusively breastfeed her baby when there is a delay in her milk supply coming in or in other situations including adoption, formula intolerance or health concerns. For just $200, you can sponsor a Mom dealing with initial difficulties in meeting her breastfeeding goal!
---
Choose Mothers' Milk Bank of Florida as your recipient charity through Amazon Smile.
AmazonSmile is a simple way for you to support your favorite charitable organization every time you shop, at no cost to you.