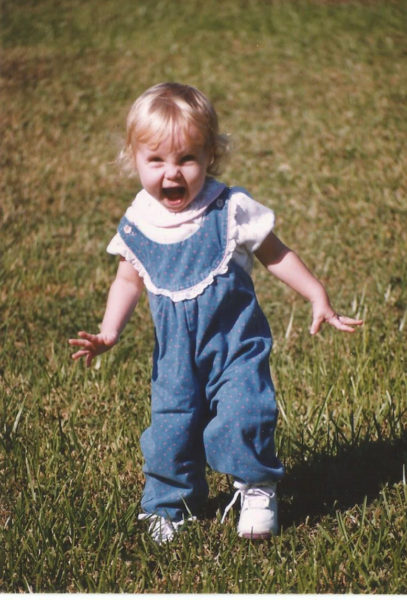 Hey it's me, Cheyenne, that voice behind these social media posts and on the other side of the phone. I wanted to personally take a moment to let our community know that my time at Mothers' Milk Bank of Florida is coming to an end and I am so thankful for each of you. 
My first day scrubbing in, I had never stepped foot in a lab, so it felt like I was playing out my dream to be on Grey's Anatomy.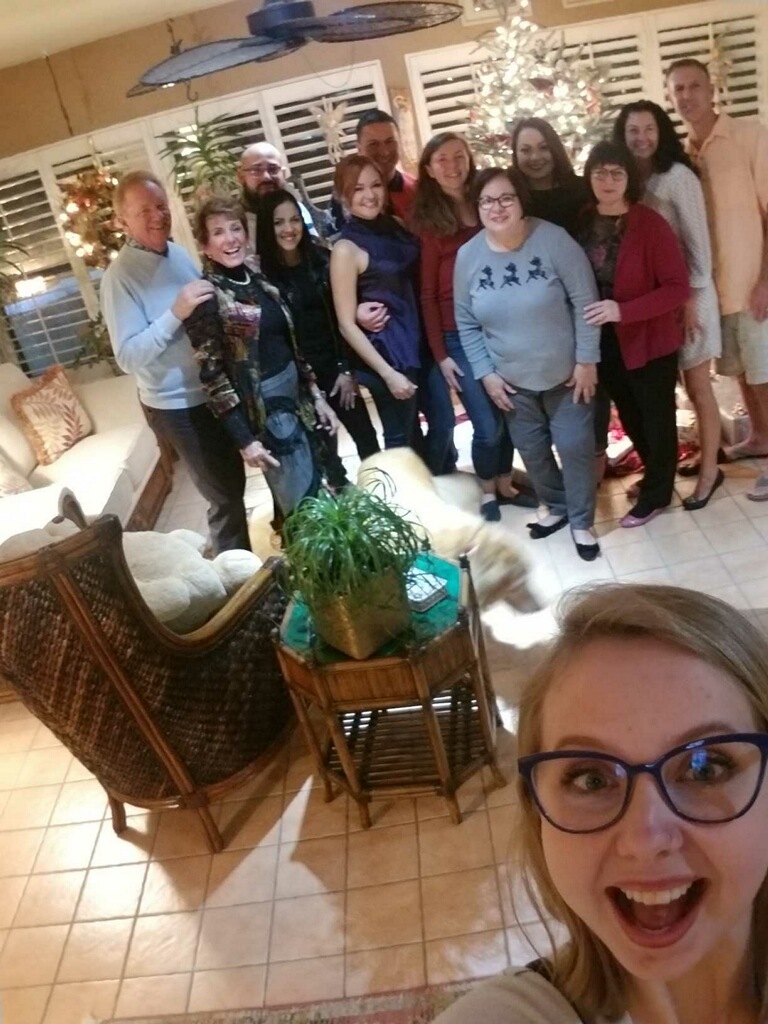 I was greeted with,
"It's a great day to save babies!"
It has been a great two and a half years since then.
From hand-pouring milk from glass beakers to the installation of a pasteurizer, I watched the milk bank grow and burst at the seams to meet the needs of Florida babies. I traveled to other milk banks and felt the deep conviction to promote health among infants and education among women. I pushed for a more waste-conscious workplace and innovation-based staff.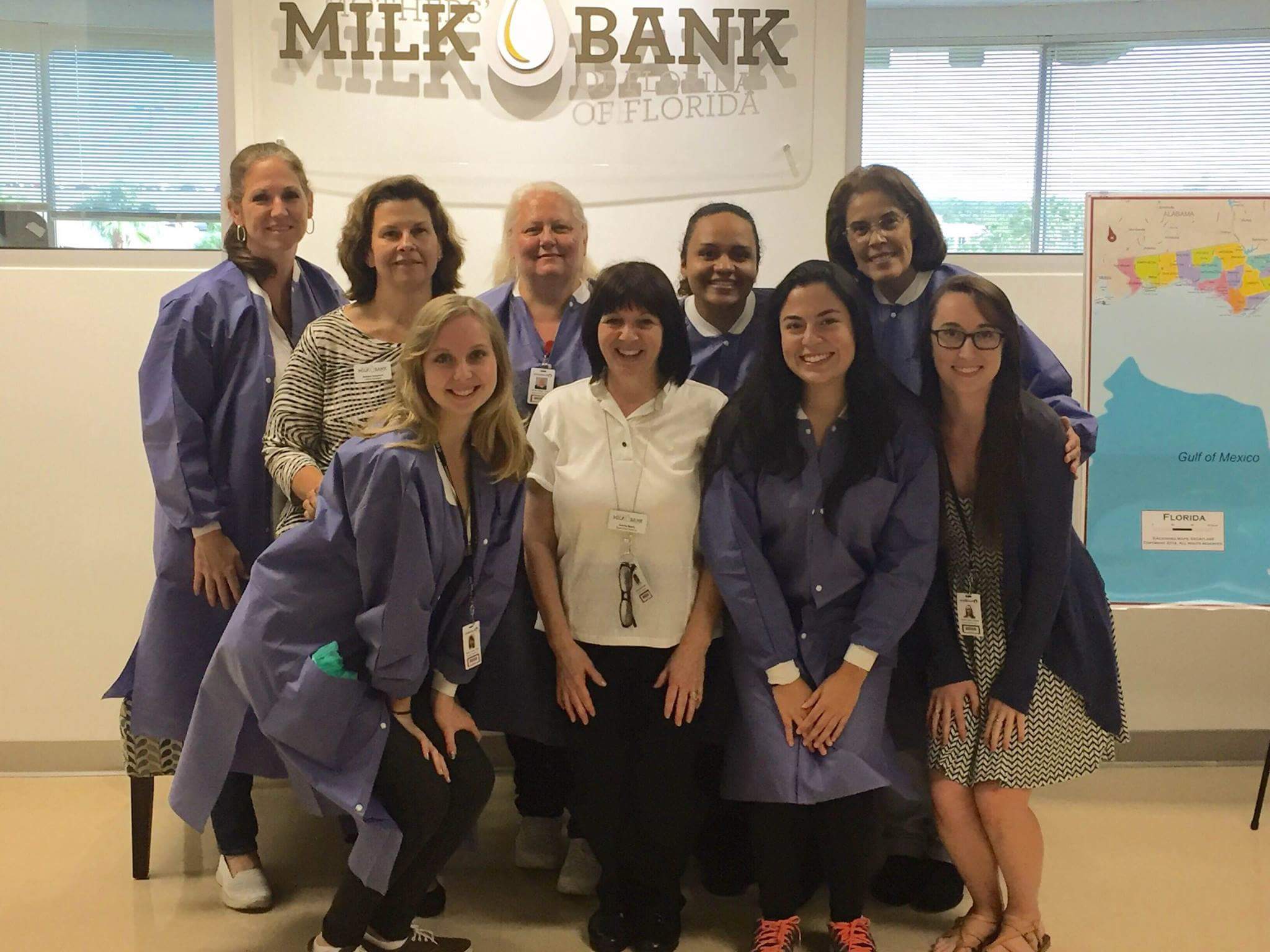 As Operations Supervisor of the lab, I had the honor of working with one of the most efficient and committed groups of people I will ever encounter. There was no one else I would rather have spent 45 hours a week with. You are some of my best friends and I will miss your laughter, your singing, and your spirits.
You are a group of strong women that inspire me each day to give it my all, always with a smile.
Though we each come from different backgrounds and will eventually take different paths, know that it has been my honor to share a portion of my journey with you.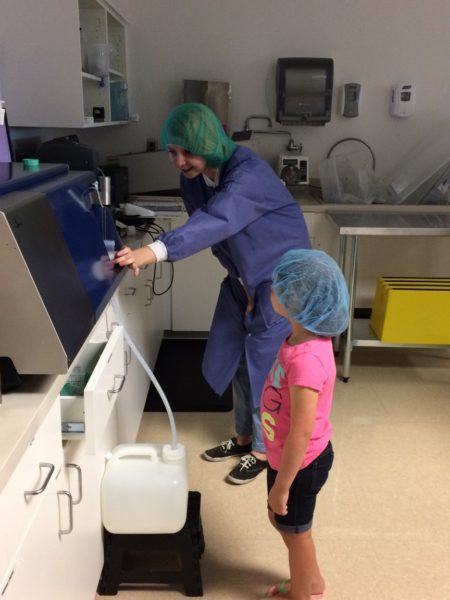 To the donors I screened and eventually retired, your advocacy is unmatched and your enthusiasm is what makes what we do at the milk bank possible. Kate: seriously consider working for the milk bank. Or starting a mommy blog. Or both. Maria and Jessica: you both separately stole my heart and taught me through your stories, pain, and resilience what love should look like. 
To the few recipients I have been able to meet: you will always be the heart of what we do. Brody and Amy: you have been the background image of my work computer and the picture of our mission since we met. Carey Hill: you are in the best hands that could possibly raise you and I am thrilled to see who you become. Siena: your mom is like a small army of advocates for you, wrapped up in one inspiring person.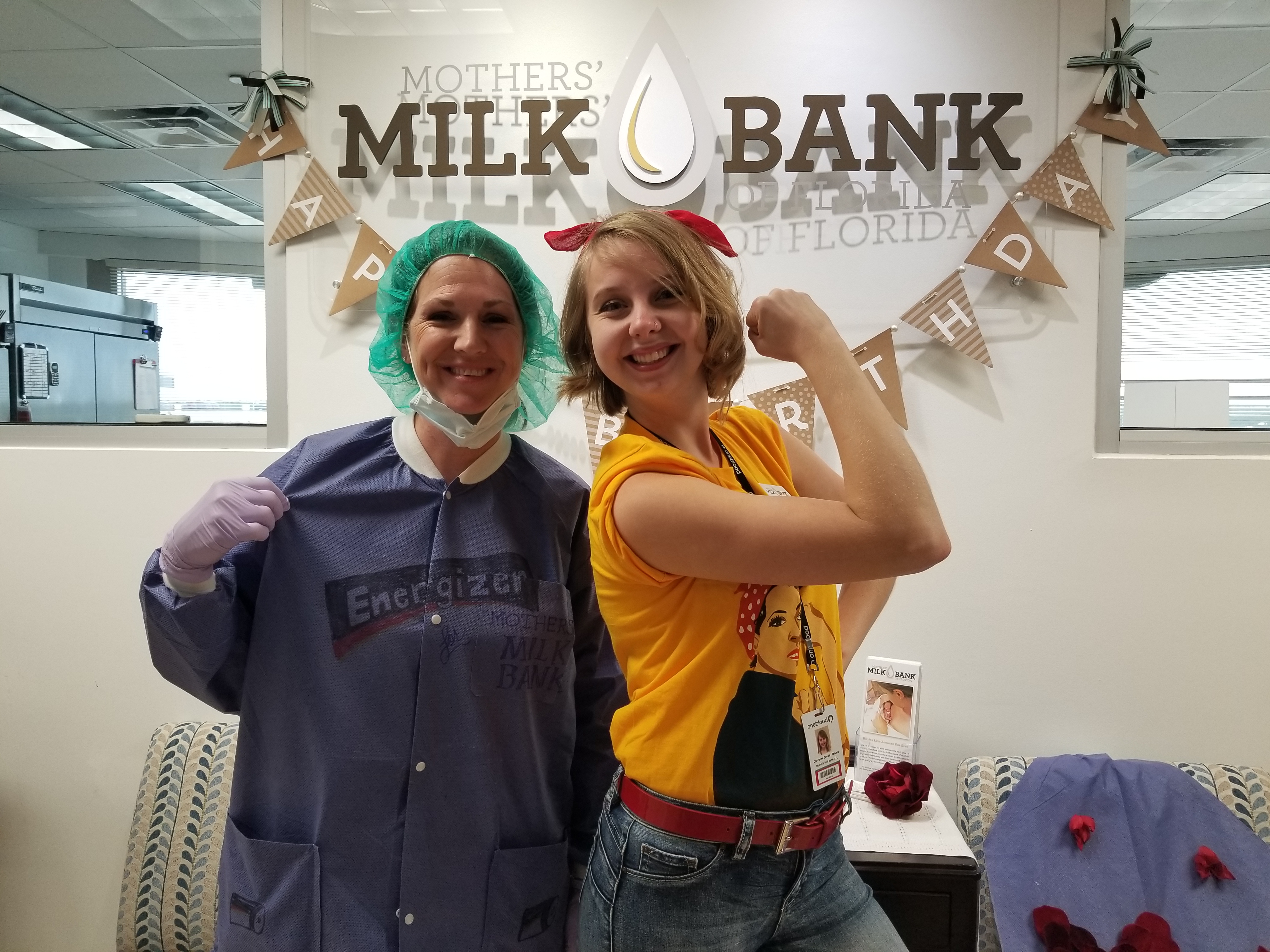 To the community out there: thank you for letting me tell your stories. You are setting the most incredible examples for your children and the children you will never meet. You continue to humble me, to inspire me, and I cherish the conversations we have shared. 
The Mothers' Milk Bank has been my foundation and will always have my support.
At this time, I will be moving on to work full-time for a campaign I greatly believe in. The female candidate believes deeply in the rights of women and families, so I'll be advocating for the mission, just in a different arena. 
It has been a pleasure supporting you, whether in person or in long-distance solidarity.
It's in your hands now. Take a look at our ever-changing world and decide what impact you want to make. What should the children in schools remember your generation for? Will you leave more good than you take? 

I think you will. I think you will be the warriors they write about in a hundred years. Thank you for the opportunity to write about you now.
With love and fond memories, 
Cheyenne Drews