Celebrate World Breastfeeding Week
World Breastfeeding Week is here! Each day this week, we will be posting in association with a thematic area that
http://worldbreastfeedingweek.org has declared. They are as follows:
NUTRITION, FOOD SECURITY AND POVERTY REDUCTION
SURVIVAL, HEALTH AND WELLBEING
ENVIRONMENT AND CLIMATE CHANGE
WOMEN'S PRODUCTIVITY AND EMPLOYMENT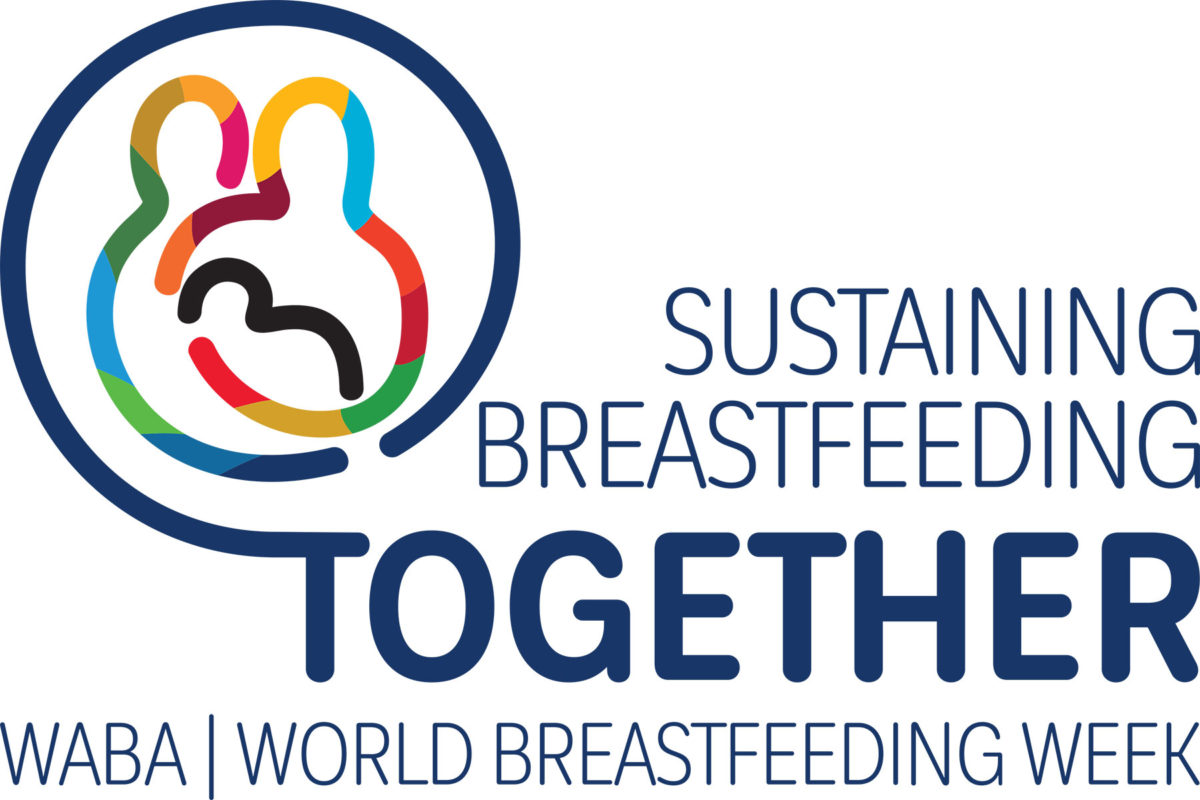 "The Global Big Latch On takes place annually at registered locations around the world, where women gather together to breastfeed and offer peer support to each other. Their friends, family and community join this celebration to promote and celebrate breastfeeding during World Breastfeeding Week (1st– 7th August). As a worldwide peer support and community development event, it aims to strengthen national and global support for breastfeeding and to improve the health of children and women around the world."
"Hello FLCA Members! Wear your favorite breastfeeding/advocacy item to our World Breastfeeding Week celebration on Saturday, August 12, 2017. Whether you choose a shirt, pin, scarf, necklace or socks – let's recognize breastfeeding in a visible way as we gather for our FLCA business meeting, luncheon and education. Attending virtually? Please post a selfie to the FLCA Facebook page by noon 8/12/17 so we may blanket all of Florida and beyond with our WBW celebrations! See you in August and Happy World Breastfeeding Week!!"
A great read on why one woman donates her breastmilk:
Images courtesy of WABA.
Categories:
Stories