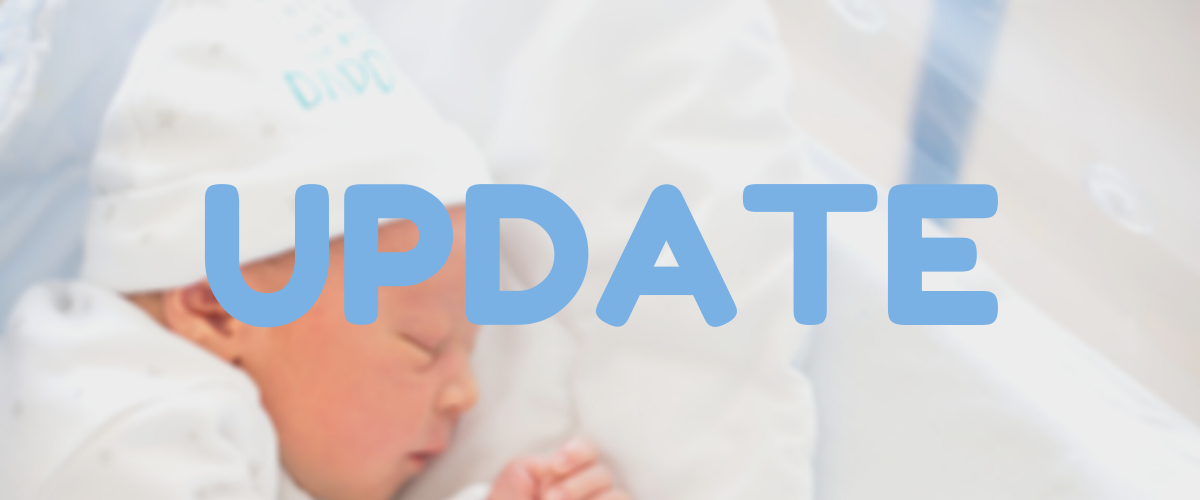 The Mother's Milk Bank of Florida continues to supply pasteurized donor human milk to 38 NICUs in Florida, as well as to medically fragile babies at home.
We are so grateful for the kindness and generosity of our donors as we continue to receive milk every day.
We are actively monitoring for updates from HMBANA and the CDC, and are committed to providing a safe environment for our staff, donors, recipients and the milk supply.
If you are a healthy mother with more milk than your baby needs, we encourage you to donate.